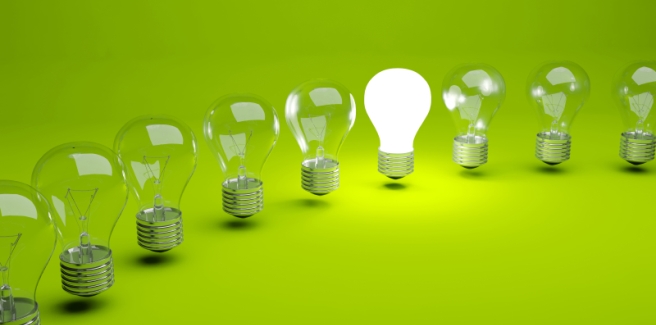 Differentiation
The Golleher Group is an independent firm offering unbiased insurance innovation and solutions. With three decades of industry experience we have developed processes that provide pathways to protect income and family lifestyle during the working years and financial security and legacy during retirement. We are industry leaders in providing Executive and Employee Benefits to law firms, hospitals, closely and publicly held companies, and families.
Envision your financial future and allow us to help you achieve it.
OUR TEAM
Connie Golleher, CLTC, LACP
Chief Executive Officer
Tammy Adams
Chief Operating Officer
Lilly Matheson
Executive Assistant
Richard Chaffee
Associate
Julie Even
Director of Client Services
Heather Chiodin
Director of Underwriting
Partners
As appropriate, Connie brings together a team of experts under the auspices of The Golleher Group to meet the specific needs of each client and complement the skills and experience in the client's advisory team.